I ran across this today and thought I would pass it on.
Spring is here and all of these edibles (weeds) are now abundant. Please make sure any food you forage has not been sprayed. We gather rose hips, berries, choke cherries, etc. in the mountains because the counties don't do any spraying in that area.
Urban Edibles: Weeds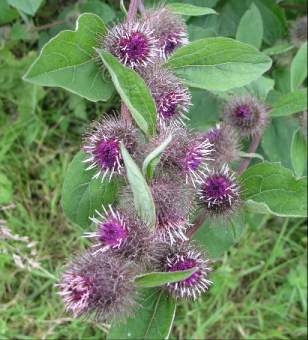 and more.........
Check out the LINK
.